"IF WE COULD SEE THE MIRACLE OF A SINGLE FLOWER CLEARLY OUR WHOLE LIFE WOULD CHANGE."
-Buddha
OUR RETAIL STORE IS OPEN. CLICK BELOW TO SHOP OUR DAILY FLORAL SELECTIONS.
Contact us today at beautifulblossomofhoustton.com to learn more about all that we can offer your wedding and special events and our availability. We are passionate about our designs ensuring your special day is an memorable. When we say we pour our heart into not only this business, but into our clients, we truly mean it. We would absolutely love to be considered for your wedding or special event! We take pride in ensuring that your wedding or especial event is absolutely beautiful, and we believe that once you are our client , you are considered as part of our family. We cannot wait to hear from you!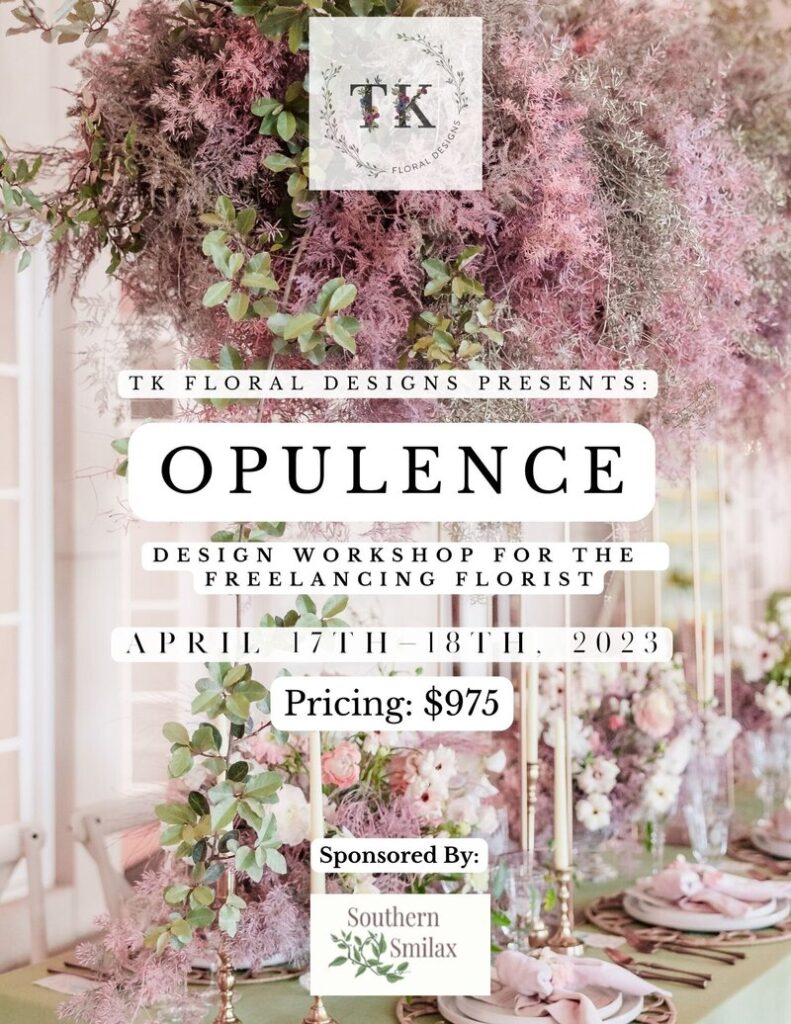 DESIGN WORKSHOP FOR THE FREELANCING FLORIST APRIL 17TH-18TH, 2023 PRE-REGISTER TODAY!
Are you looking to break into the Freelance Market of Floral Design Industry, but aren't sure how to get started? Want to know the tools and skills to ensure that you are hired for a project? This 2 Day Workshop will give you all the information, tools and knowledge that you need to be a sought-after Freelance Floral Designer.